Dog Bite Oakville
In case you are seeking legal information about "Dog Bite Oakville", then you probably have a some legal questions about Dog Bite and now you are conducting your own preliminary research online. This is a very smart move. Call and setup an appointment to speak with one of our team who can help guide you and answer any questions you may have. You should contact MacIsaac Gow LLP.
MacIsaac Gow LLP: Professional Dog Bite Lawyers Serving Oakville
Many people treasure dogs as faithful companions that offer companionship, loyalty, and unconditional love. However, even the most gentle of dogs can sometimes display unpredictable behavior and may attack humans in their presence. These occurrences can lead to traumatic experiences for victims and have long-term effects on their physical, mental, and financial well-being.
A dog attack can cause severe physical injuries ranging from permanent scarring to fractures and disfigurement. These injuries may necessitate immediate medical attention, surgeries, and lengthy rehabilitation. In addition to physical injuries, dog attacks can have a significant psychological impact. Victims often suffer from fear, anxiety, and post-traumatic stress disorder (PTSD) due to the traumatic nature of the event.
Furthermore, dog attacks can result in financial hardships. Victims may lose wages due to time off from work for medical treatment and recovery. The costs associated with medical bills, rehabilitation, and possible future surgeries can quickly add up, putting a significant strain on the victim. In such distressing circumstances, seeking legal assistance is essential. This is where MacIsaac Gow LLP can provide valuable support. With our experienced legal team, we can help dog attack victims pursue their legal rights and receive the compensation they deserve.
Our team understands the complexities of dog attack cases and is dedicated to assisting victims in navigating the legal process. Our skilled lawyers will thoroughly evaluate the details of the attack, gather evidence, and construct a strong case to support our clients' claims. With MacIsaac Gow LLP, you can focus on your recovery while we handle the legal process.
What Should You Do If a Dog Bites You?
Being bitten by a dog can be a challenging experience for anyone. However, you can take some necessary steps afterwards to ensure you get the compensation you deserve.
First and foremost, you must seek some medical attention. No matter how minor the injury may seem, you must consult a medical professional and check your injury to ensure you are not infected.
Next, you should try to identify the dog if possible. This will play a big role in determining whether the dog has a history of aggressive behaviour and attacking people.
After this, get in touch with relevant authorities to report the incident, such as animal control and the local police station.
Also, remember to collect as much information about the incident as possible, take pictures, get witness statements, etc.
Lastly, don't forget to consult a dog bite lawyer to build a strong case. With the help of a knowledgeable lawyer, you can fight for the compensation you deserve, understand your legal rights and gather evidence.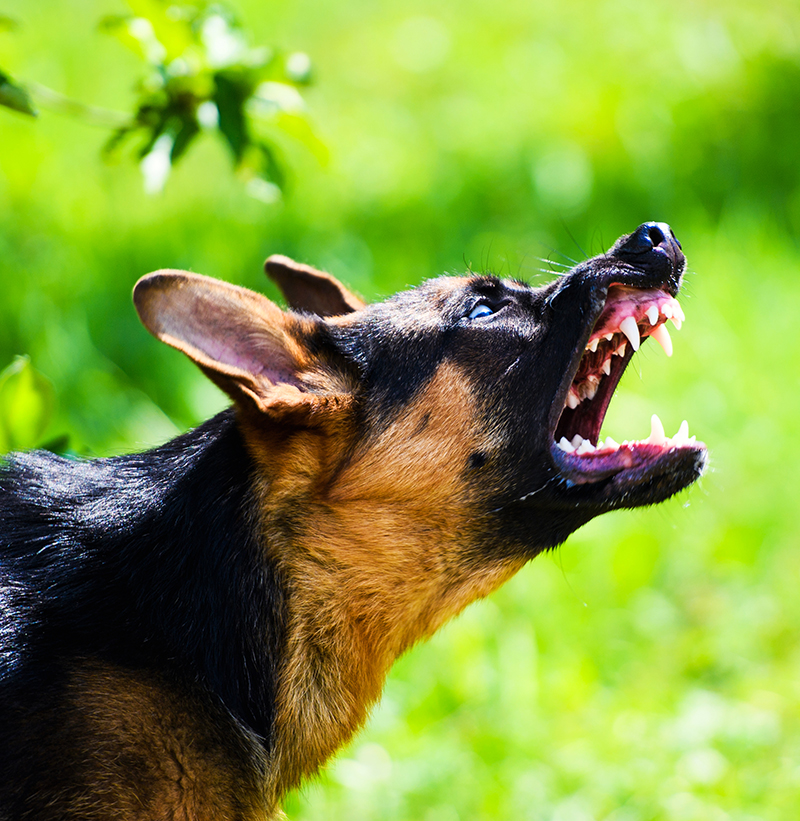 Why You Should Consult MacIsaac Gow LLP for Dog Bite Cases
Success Rate:
With expertise in handling dog bite cases, MacIsaac Gow LLP has an excellent track of success in these cases. We can help you achieve the best possible outcome with our legal system expertise.
Legal Knowledge:
The lawyers at MacIsaac Gow LLP are knowledgeable in all aspects of dog bite law. We know the specific laws and regulations governing dog ownership and can advise our clients on their legal rights and options.
Determination:
When you hire MacIsaac Gow LLP, you can be assured that we will work tirelessly to get you the compensation you deserve. We will investigate the case thoroughly, gather evidence, and negotiate aggressively on your behalf.
Peace of Mind:
Dealing with a dog bite can be overwhelming, especially if trying to navigate the legal system independently. By hiring MacIsaac Gow LLP, you can rest assured that you have excellent legal professionals fighting for your rights and working to achieve the best possible outcome.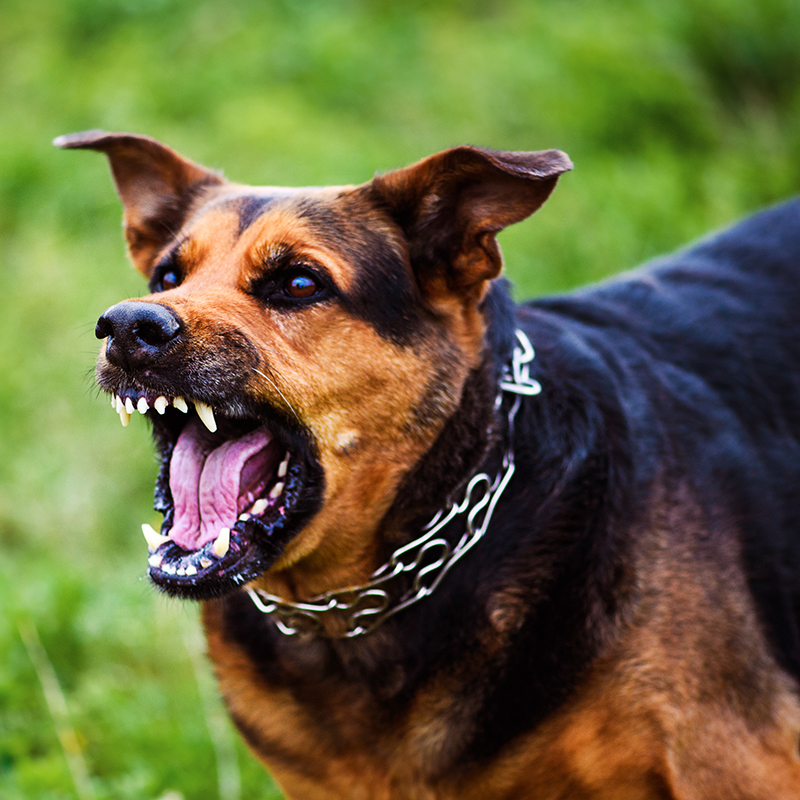 MacIsaac Gow LLP provides legal services for clients from many areas including Oakville and it's surrounding neighborhoods.
MacIsaac Gow LLP has many years of experience with Dog Bite's, and can help answer any questions you may have.
Give MacIsaac Gow LLP a call today. Our team of legal experts can help you determine your next course of action and can often provide valuable insight based on years of legal experience. 1·365·777·4LAW (4529)
If you are looking for more information about Dog Bite or if you are interested in speaking to one of our staff just give us a call and we can discuss your requirements.
DO YOU HAVE A SPECIFIC LEGAL QUESTION?
1·365·777·4LAW (4529)
If you are searching for information on a specific product or service, feel free to call and speak with one of our highly experienced staff.
MacIsaac Gow LLP is here to help.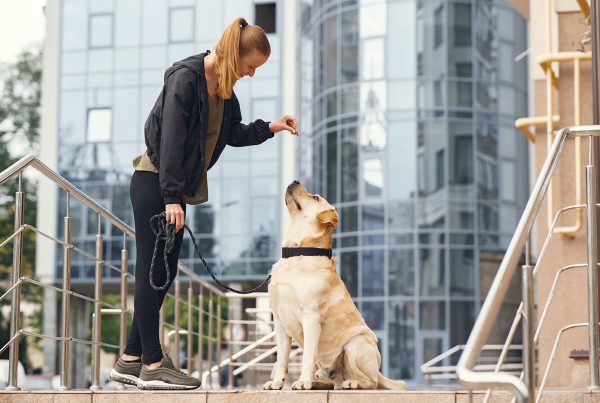 Ontario Dog Owner Liability: A Must-Read Guide
Owning a dog comes with a world of unconditional love and unwavering loyalty. In the heartwarming eyes of our furry friends, we find comfort, joy, and a bond that enriches our lives. However, amid this…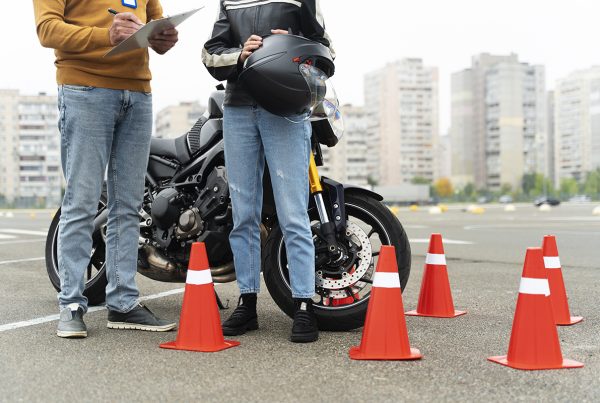 Factors Influencing Settlement in a Motorcycle Accident Case
A motorcycle accident can carry grave repercussions, affecting both an individual's physical well-being and financial security. In the event of a motorcycle accident, individuals who have sustained injuries often strive to secure compensation covering medical…
I am extremely grateful to Fraser Gow for his dedication and genuine concern for me and my case. He showed empathy and advocated for me from the very beginning! I always felt like I was in great care and represented by the best law firm! Fraser, words alone cannot express my gratitude to you…but THANK YOU! Without a doubt, I highly recommend him!
The staff of this law firm has been an excellent and very cooperative. Especially Mr. Fraser Gow made me very comfortable, he has been very patient while listening to my views and he has been explaining very clearly the step by step process about my car accident case. He has been delivering the goods with on par excellence.Job well done.I highly recommend this law firm.
Abdul Vahab Farjana Begum
12:12 29 Sep 22
Thank you to Fraser Gow and his team for all their efforts and hard work. They were amazing to work with. Fraser was professional and went above and beyond to make sure I understood the process. I highly recommend Fraser and his team!
Great experience dealing with this law firm. Fraser himself is a pleasure to do business with, and honest and straightforward. He explained everything well and was with me every step of the way. Kudos for a job well done. Highly recommended this firm.
Jay Pillai
16:49 22 Jun 22
I used Fraser Gow for a personal injury lawsuit. This guy was kind and compassionate, explained the whole process many times over with no hesitation until I fully understood the process.Covid held thing up for us, but finally after all said and done I agreed with a settlement and have been paid out.Thanks Fraser and team
Mike Aitken
21:25 24 Aug 22
MacIsaac Gow LLP Key to Your Legal Success
Past results are not necessarily indicative of future results.