In need of "Toronto Personal Injury Lawyers"? Look no further than MacIsaac Gow LLP!
We are experienced in all aspects of injury and disability litigation, as well as commercial disputes and other, general litigation issues.
There are many types of personal injury law cases. It is vital to work with lawyers that are experienced in each type of personal injury case. From car accidents, to slips and falls, to bicycle accidents, and many other types of personal injury case – we can help!
Our experience well positions our firm to successfully represent injured persons, building the compelling parts of their cases efficiently and settling them for the highest value possible. Insurers on the other side respect the fact that we will represent our clients' best interests, all the way to trial, if necessary.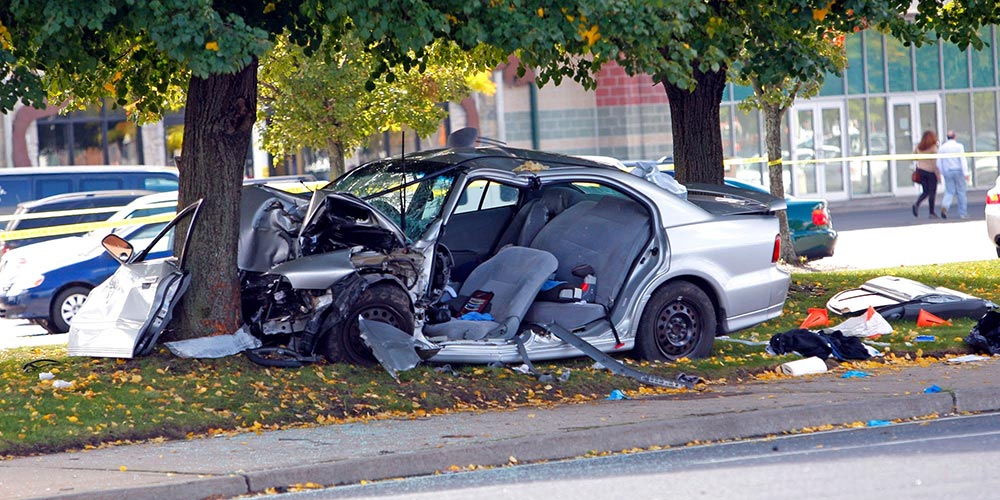 Have a question or inquiry regarding our Toronto personal injury lawyers? We are always happy to speak to our clients and provide advice based on the details of your case. Book an appointment with our team today!
Our offices are located near Square One, in the heart of Mississauga. Additionally, we can meet with you anywhere and anytime that is convenient for you – day or night. We are committed to providing you with the highest level of client attention. Please contact us today to discuss your needs.