Brampton Car Accident Law Firm
You may be seeking legal information about "Car Accident Law Firm", and now you have even more questions about Car Accident. MacIsaac Gow LLP believes strongly that each client should understand all aspects about Car Accident. There should be no questions unanswered before you decide. why not call and speak with one of our legal team to discuss your Car Accident questions and setup a Car Accident consultation with MacIsaac Gow LLP..
Why You Need a Car Accident Lawyer?
The consequences of car accidents can be far-reaching, impacting various aspects of one's life. The physical injuries can be severe and life-altering. Victims may experience broken bones, spinal cord injuries, traumatic brain injuries, or even paralysis. The road to recovery can be long and arduous, requiring substantial medical expenses and potentially lifelong medical care.
Furthermore, car accidents can have a profound emotional impact on the individuals involved. Survivors may suffer from post-traumatic stress disorder (PTSD), anxiety, depression, or other psychological disorders due to the traumatic experience. And if the physical and emotional consequences weren't enough, car accidents can have devastating financial repercussions too. Medical bills, property damage, lost wages due to missed work, and ongoing healthcare costs can quickly accumulate, placing a tremendous financial burden on the victims and their families.
In such challenging times, the expertise of car accident lawyers becomes invaluable. We at MacIsaac Gow LLP are here to assist you and help you get the compensation you are entitled to. Our lawyers understand the complexities of personal injury cases and can help you navigate the legal process while advocating for your rights. Our team can assist in gathering evidence, negotiating with insurance companies, and ensuring that victims receive the compensation they deserve for their physical, emotional, and financial damages.
If you have been involved in a car accident and want to explore your legal options, call us today.
Protect Your Rights in Car Accidents
If you are a victim of a car accident, you must ensure your rights are protected at all times and you are not framed wrongly. Hiring a car accident lawyer for your settlement is crucial to your case because it can make all the difference in your final compensation, and that's what we do at MacIsaac Gow LLP.
MacIsaac Gow LLP has extensive knowledge in representing clients in car accident cases and has a great track record of success. We specialize in assessing, negotiating, and litigating injury claims resulting from car accidents. We use our in-depth knowledge and expertise to ensure that our clients receive the right amount they are entitled to.
Whether you were injured in a car accident or your property was damaged due to someone else's negligence, contacting MacIsaac Gow LLP will ensure you get the right legal representation. Don't hesitate to contact us today for your initial consultation, as these cases need to be reported in a timely manner.
What to Do After a Car Accident
In the wake of a car accident, knowing what steps to take can be difficult. Knowing what to do after a car accident is crucial for protecting yourself and your rights. MacIsaac Gow LLP is here to help.
First and foremost, if you or someone else is injured in the accident, seek medical attention immediately. Even if the injuries seem minor, it's important to have them checked out by a medical professional.
Once you have ensured everyone is safe and healthy, gather information about the accident. Take down the contact information of the other driver(s) involved, witnesses, and responding law enforcement officers. Take photographs of the scene of the accident as well as any damage to either vehicle.
If there is any injury, or if you feel unsafe at the accident scene, be sure to report the accident to your local police department. Do not admit fault or make statements about the accident without speaking to a lawyer first.
Lastly, it's important to contact a qualified personal injury lawyer as soon as possible following the accident. Hiring a good lawyer will ensure you get the right compensation for your settlement.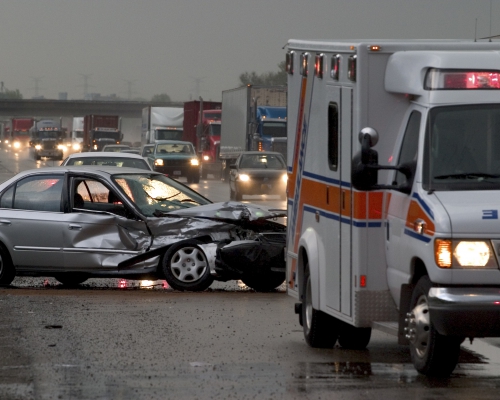 Car Accident Law Firm
MacIsaac Gow LLP. provides legal services for clients from many areas including Brampton and it's surrounding neighborhoods.
If you have any questions about Car Accident or have any other inquiries, feel free to call MacIsaac Gow LLP to discuss with one of our legal experts for a free no obligation consultation.
For more information give MacIsaac Gow LLP a call at 1·365·777·4LAW (4529)
If you are looking for more information about Car Accident or if you are interested in speaking to one of our staff just give us a call and we can discuss your requirements.
If you are searching for information on a specific product or service, feel free to call and speak with one of our highly experienced staff.
MacIsaac Gow LLP is here to help.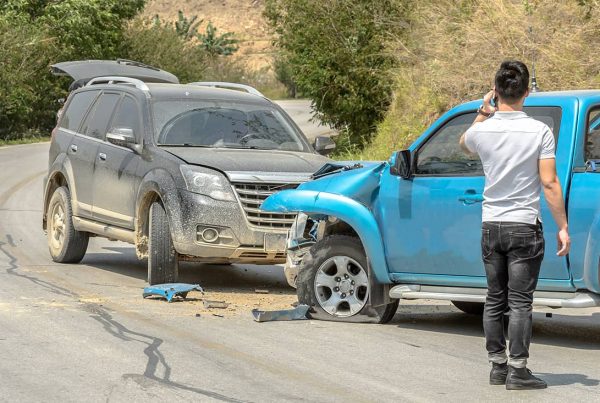 Self-Driving Cars and Accident Claims: The Road Ahead
The significant impact that self-driving vehicles will have on the future of transportation is undeniable. With the increasing adoption of autonomous cars, it is vital to understand how these advancements will impact car accident claims…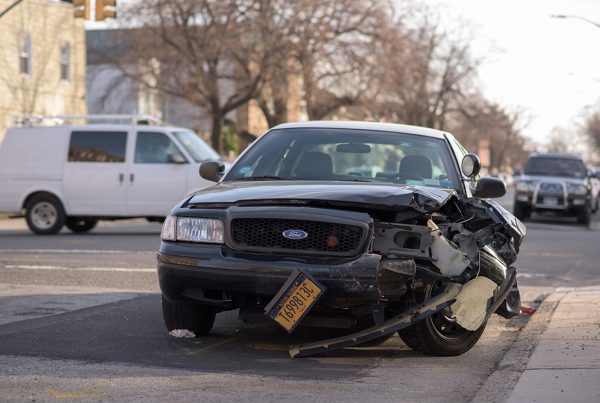 Top Qualities of a Car Accident Lawyer
A car accident is the worst thing that can happen. We can be as cautious as possible, but unfortunately, that may not be enough to prevent such an unfortunate incident. In Canada, car accidents have…
I am extremely grateful to Fraser Gow for his dedication and genuine concern for me and my case. He showed empathy and advocated for me from the very beginning! I always felt like I was in great care and represented by the best law firm! Fraser, words alone cannot express my gratitude to you…but THANK YOU! Without a doubt, I highly recommend him!
The staff of this law firm has been an excellent and very cooperative. Especially Mr. Fraser Gow made me very comfortable, he has been very patient while listening to my views and he has been explaining very clearly the step by step process about my car accident case. He has been delivering the goods with on par excellence.Job well done.I highly recommend this law firm.
Abdul Vahab Farjana Begum
12:12 29 Sep 22
Thank you to Fraser Gow and his team for all their efforts and hard work. They were amazing to work with. Fraser was professional and went above and beyond to make sure I understood the process. I highly recommend Fraser and his team!
Great experience dealing with this law firm. Fraser himself is a pleasure to do business with, and honest and straightforward. He explained everything well and was with me every step of the way. Kudos for a job well done. Highly recommended this firm.
Jay Pillai
16:49 22 Jun 22
I used Fraser Gow for a personal injury lawsuit. This guy was kind and compassionate, explained the whole process many times over with no hesitation until I fully understood the process.Covid held thing up for us, but finally after all said and done I agreed with a settlement and have been paid out.Thanks Fraser and team
Mike Aitken
21:25 24 Aug 22
MacIsaac Gow LLP Key to Your Legal Success
Past results are not necessarily indicative of future results.