Injury Lawyer In Hamilton
If you are searching for "Injury Lawyer In Hamilton", Call MacIsaac Gow LLP.
Injury Lawyer In Hamilton
MacIsaac Gow LLP provides legal services for clients from many areas including Hamilton and it's surrounding neighborhoods.
DO YOU HAVE A SPECIFIC LEGAL QUESTION? CALL 1·365·777·4LAW (4529)
It is easy to request a FREE consultation : simply give us a call at 1·365·777·4LAW (4529) or use our online form to receive a fast response (within 24 hours).
Founded in 2016, MacIsaac Gow LLP has developed a reputation within the legal community for providing our clients with excellent legal advice and legal services.
Talk to Us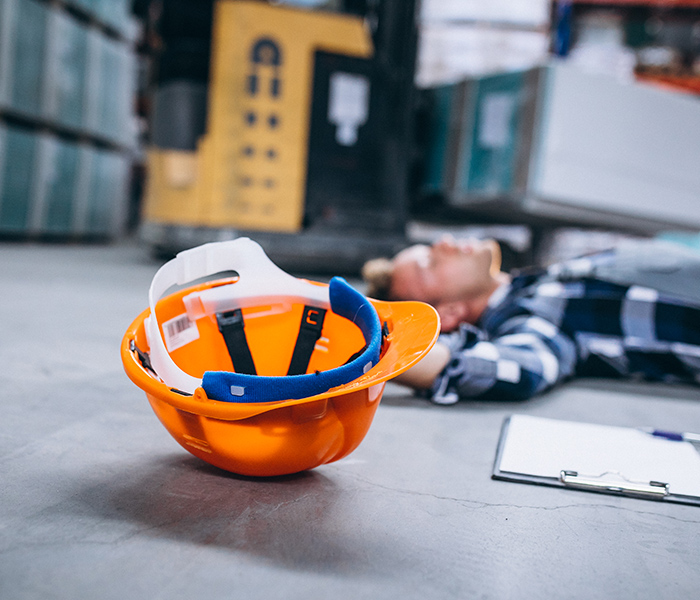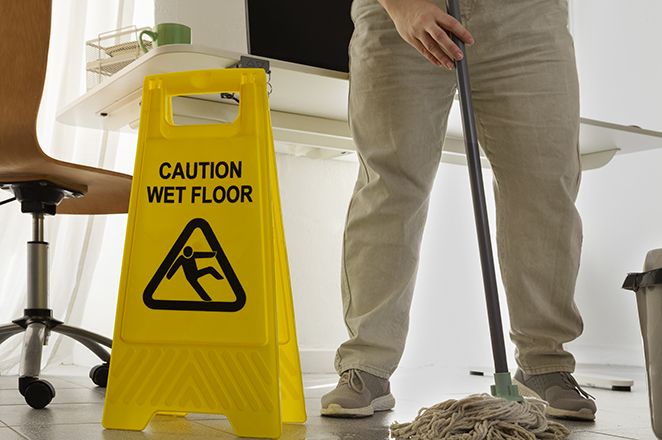 MacIssac Gow
Discover your legal options? Why wait? Call MacIsaac Gow LLP Today!
For more information give MacIsaac Gow LLP a call at 1·365·777·4LAW (4529). 1·365·777·4LAW (4529)
Additional Articles:
Trip And Fall Oakville
Oakville Slip On Ice Legal Firm
Motor Vehicle Accident Orangeville
If you are searching for information on a specific product or service, feel free to call and speak with one of our highly experienced staff.
MacIsaac Gow LLP is here to help.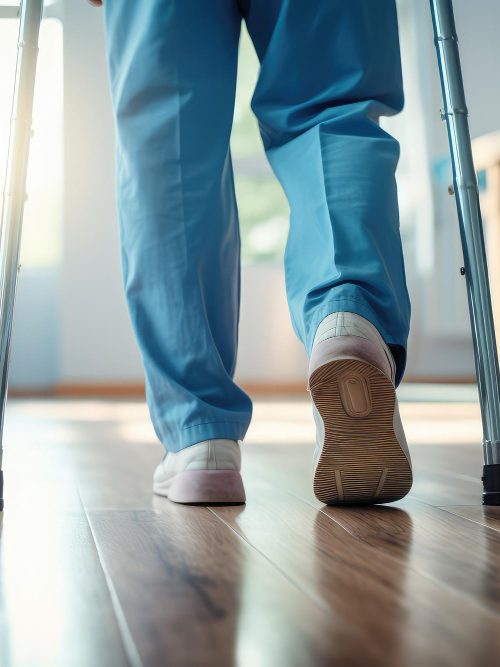 Timeframes for Filing Claims in Ontario Regarding Slip and Fall Incidents
If you've recently experienced a slip and fall accident, you might be wondering about the deadline for filing a claim. Your priority is to recover, not to worry about missing the chance to seek compensation. Understanding the time constraints involved…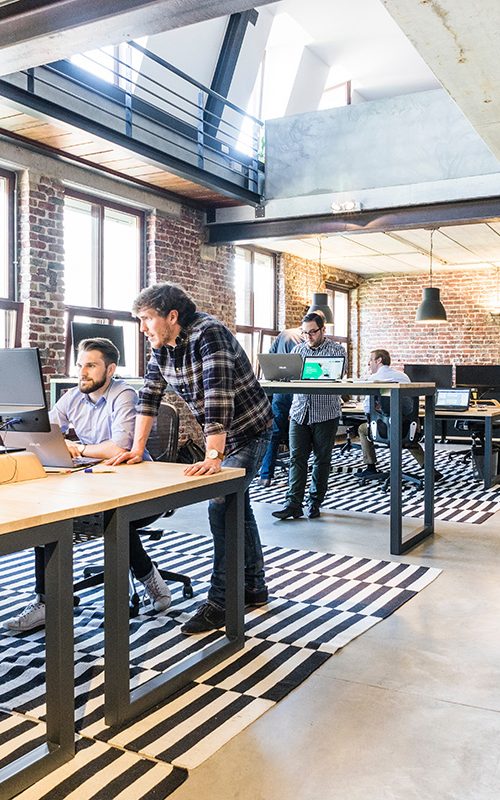 8-Ways to avoid slip and fall accidents at the workplace
Trips, slips, and falls are some of the leading causes of workplace accidents. These accidents can result in minor and severe injuries ranging from bruises to broken bones, head injuries, lacerations, and sprains. There are several ways to proactively manage…
Real Clients · Real Reviews
Happy to write a review for Fraser and his team. I felt supported every step of the way. I never had to reach out for information as I was kept informed throughout the whole process. I felt like the team had my back and everything was sorted in a timely manner. I was pleased with the outcome. I highly recommend MacIsaac Gow!
Tina Ginglo
22:51 06 Sep 23
Fraser Gow is a great lawyer. Fraser is very professional, sincere, thoroughly, and great at communicating. I could not have been happier with the outcome of my case. Thank you to Fraser and his amazing team!
Nicole Pagaduan
14:29 08 Sep 23
Fraser Gow,was great to work with. My initial consult told me he was the person for the job.I was very grateful for his prompt responses and attention.Fraser most importantly made me feel taken care of and protected throughout the entire process.Fraser's team was a pleasure to work with and very professional, sure will use him again and recommend it to friends.Thank you, Fraser Gow
Fatima Amorim
17:30 31 Jul 23
Working with Fraser Gow and his team was a pleasure. They were very professional, highly experienced and always up front and honest. Even though my case took years they were there to support and answer questions when needed. I would highly recommend Fraser for an injury legal claim and I thank you Fraser for all of your support.
I would like to say thank you to Fraser Gow and his team for the great job they did on my case. I went through 2 years of a stress free case cause he took care of everything I needed to be heard and validated in reguards to my injury. A job well done thanks again Fraser Gow.All the best Lisa
lisa ryall
17:57 20 Jun 23