Following a car accident, most people get confused about what actions to take. Should I consult an automobile injury lawyer for a minor accident? This is a common question among car accident victims. Whether you should talk to a personal injury lawyer for a minor accident in Canada is an essential question after a car crash. Although hiring a car accident lawyer is not mandatory, doing so can help maneuver the personal injury claim process, especially if you have suffered injuries and damages. Automobile accidents can be traumatic experiences regardless of the severity of the accident. Dealing with the aftermath of an accident can be quite overwhelming, which is why you might need to hire seasoned car accident lawyers to help you seek the justice you deserve. This blog will explain why it is important to consult a personal injury lawyer, even after a minor automobile accident.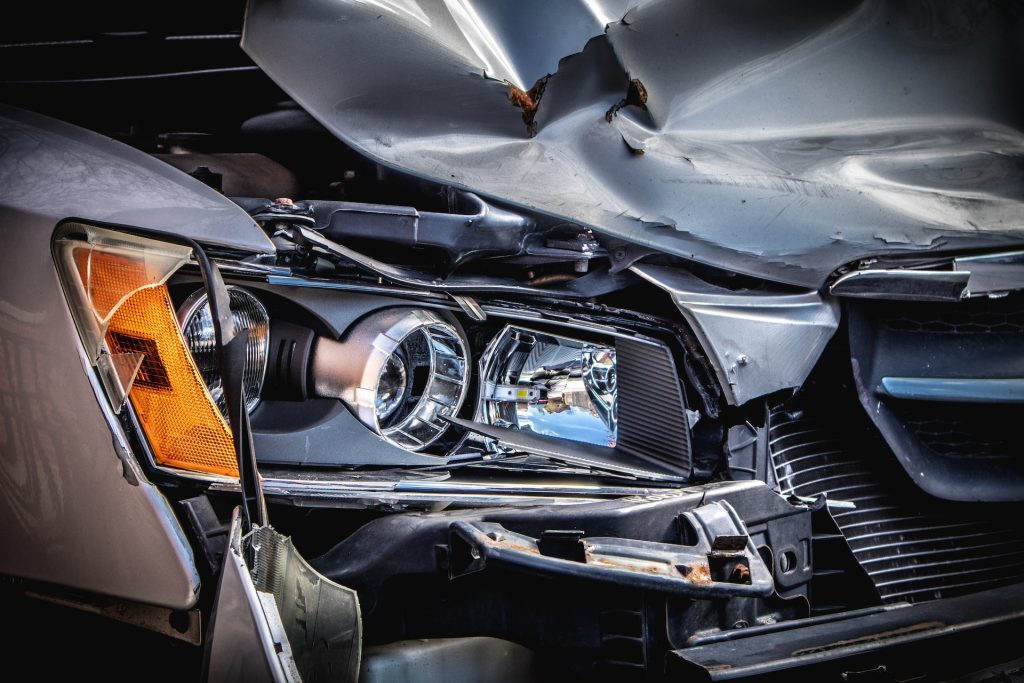 When to hire an automobile Injury lawyer for a minor accident 
Having experienced personal injury lawyers on your side is necessary when dealing with complicated car accident claims. Even when an accident seems minor, it can have severe consequences, particularly when you have sustained serious injuries or trauma. Below are some of the situations that will require you to consult a car accident lawyer.
After suffering serious injuries 
Hiring lawyers for a minor accident will prove useful if you or a loved one has suffered serious injuries. Considerable damage to your car is another valid reason to hire a lawyer. Personal injury lawyers specialize in helping car accident victims get the maximum possible compensation for injuries and damages suffered. The lawyer will help with investigations of facts and analyzing the extent of damage or losses suffered. In addition, personal injury lawyers will help you get the appropriate compensation for financial losses, medical expenses, and pain and suffering.
When unhappy with the compensation offer 
Insurance companies will always try to lower your compensation amount to boost their profits. If you feel that the other driver's insurer is not giving you the fair compensation that you deserve, do not hesitate to hire an automobile injury lawyer to fight on your behalf. 
MacIsaac Gow LLP personal injury lawyers will help protect your best interests. The support we offer might be the difference between a rip-off settlement and full fair compensation. 
Advantages of hiring a lawyer for a minor car accident 
Here are the upsides of hiring seasoned car accident lawyers to represent you in a minor car crash case:
Sound legal advice 
If you are confused and don't know what legal actions to take, seeking the counsel of a personal injury lawyer will help ease the stress. Talk to a reputable lawyer to understand what is at stake and the most appropriate course of action. 
Your lawyer will help you understand indistinct injuries 
Though you might not suffer obvious bodily harm in a minor car crash, the impact can possibly worsen previous medical issues if such health conditions existed. Additionally, some injuries might take time to show symptoms. For the best chances of receiving compensation for such injuries, seek immediate medical attention and talk to a lawyer after the accident. 
Help with establishing the real cause of the accident 
Where the cause of the accident or the issue of fault is contested, expert legal aid is necessary to establish the real cause of the accident. 
Help with claiming compensation
Since personal injury lawyers handle car crash cases every day, they are more experienced in protecting your interest when making a compensation claim. Your lawyer will also tell you whether your case is worth pursuing or not. Suppose your lawyer has established that your case has merit. In that case, they will help you claim compensation for medical expenses, pain and suffering, out-of-pocket expenses, loss of income, future losses, and any other relevant loss resulting from the accident. 
Help Ensure Higher Settlement 
Insurance companies are notorious for denying the amount deserved for car accident personal injury claims. Insurers will go to all extremes to devalue your settlement claim. Hiring automobile injury lawyers will help you find out your case's real worth or value, which means that you will not be harassed to settle for less. Always talks to an experienced personal injury lawyer before accepting or signing any settlement offer presented by the insurance company. 
If you or your loved one has been in a minor car accident and you do not know what to do, MacIsaac Gow LLP is here to help. We are a team of seasoned personal injury lawyers with years of experience representing clients who have been in the situation that you now find yourself in. 
Don't hesitate to seek help. Call us at 1·365·777·4LAW (4529) to book your free evaluation or reach out to us on info@mglawyers.ca