Mississauga Injury Lawyers
If you are looking for professional and caring "Mississauga Injury Lawyers", then you have found the right place!  The lawyers at MacIsaac Gow LLP are highly experienced in personal injury litigation, and have successfully represented many clients in personal injury cases.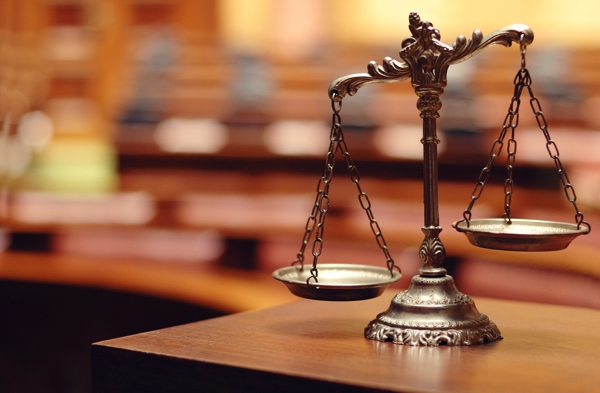 We are a different type of injury and disability law firm. With over 22 years of experience working for insurance companies, we have an intimate understanding of how an insurance company thinks. This positions us well to settle claims quickly and achieve the best results for our clients. We respect you and promise to provide you with compassionate and attentive service. These unique perspectives and commitments to client service make us the pre-eminent law firm for litigation matters.
We believe every client's needs are different, and we will treat each of our clients with respect.  We will always keep you informed of the progress of your case, and contact you within 24 hours of you asking us to.
Have a question or inquiry regarding our law services or Mississauga injury lawyers, then simply give our team a call today.  We would be happy to discuss your case with you.  We are located in the heart of Mississauga, near square one.   We can meet with you anywhere and anytime that is convenient for you – day or night. We are committed to providing you with the highest level of client attention. Please contact us today to discuss your needs.