Bicycle Accident Lawyer
If you have been involved in a bicycle accident and are seeking a "Bicycle Accident Lawyer", then look no further than the professionals here at MacIsaac Gow LLP.  Our team of lawyers are highly experienced in both personal injury law and bicycle accident cases.  We have been involved in settling numerous multi-million dollar lawsuits and have always succeeded in obtaining the best results for our clients. We have attended and conducted trials in front of juries and judges throughout Ontario. We have argued matters at the highest level of court in Ontario and have helped shape personal injury law with court decisions.
Regardless of who is at fault, it is important to know you have legal rights, and these rights need to be protected.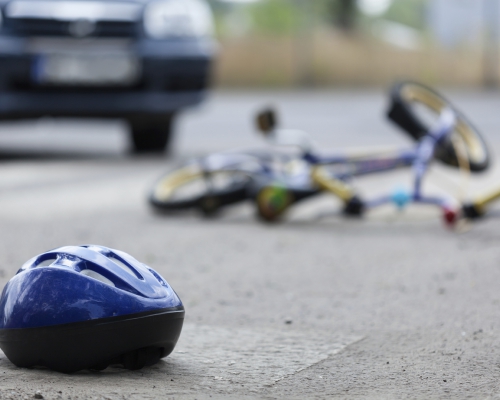 Did you know?
Vehicle vs. Bicycle: 2017 statistics show a cyclist is struck every five hours in the Greater Toronto Area.
You might not have your own insurance but you are still entitled to the same rehabilitation benefits as if you were involved in an accident and were in a vehicle.
We can assist you in applying for these benefits and ensuring you receive everything to which you are entitled.
Have a question regarding our bicycle accident lawyers or another one of our services?  Simply give our team a call today and find out more regarding what we can do for you.